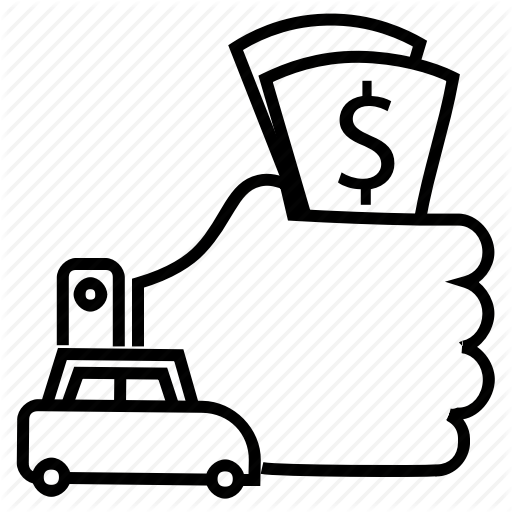 Vancouver Auto

L

oan
Welcome to Vancouver Auto Loan. All auto loan types and credit are 100% accepted and approved guaranteed! We specialize in getting financing approved for all types credit and vehicle loans! Whether your credit is excellent, good, poor or even terrible, we can get you approved for an auto loan in Vancouver or anywhere in British Columbia, Alberta or Saskatchewan. Regardless of present or past credit situation, credit bureau, derogatory credit, damaged credit, or credit history, there is an auto loan approval and solution for every situation. Vancouver Auto Loan offers financing solutions for every auto loan type including private purchase financing, dealer vehicle financing, refinancing to a lower rate, trade in car loans, in house auto loans
Private Auto Loans
Have you found a vehicle for sale from a friend, relative or private seller online, or other source? Vancouver Auto Loan can assist in financing options for vehicles from private sellers. Maximum 14 year old and newer vehicles will allow more financing options, and are easier to get approved by one of our lender partners.
Dealer Auto Loans
Vancouver Auto Loan is networked with several auto dealers and loan agencies to get your dealership or private car loan completed. Just complete the online credit application, tell us about the vehicle in the "Comments" section of your application. Once your application is approved we will assist you in finalizing your private or dealership auto loan.
Auto Loan Locations In British Columbia.
We offer vehicle finance options for all of BC and can in most cases can deliver your new vehicle right to your door. We serve areas in and around Vancouver including, Surrey, Burnaby, Richmond, Abbotsford, Delta, Langley, Coquitlam, Kelowna, Kamloops, Chilliwack, Victoria, Nanaimo, Westminster, Penticton, and many more.. Get Express Online Approval here!